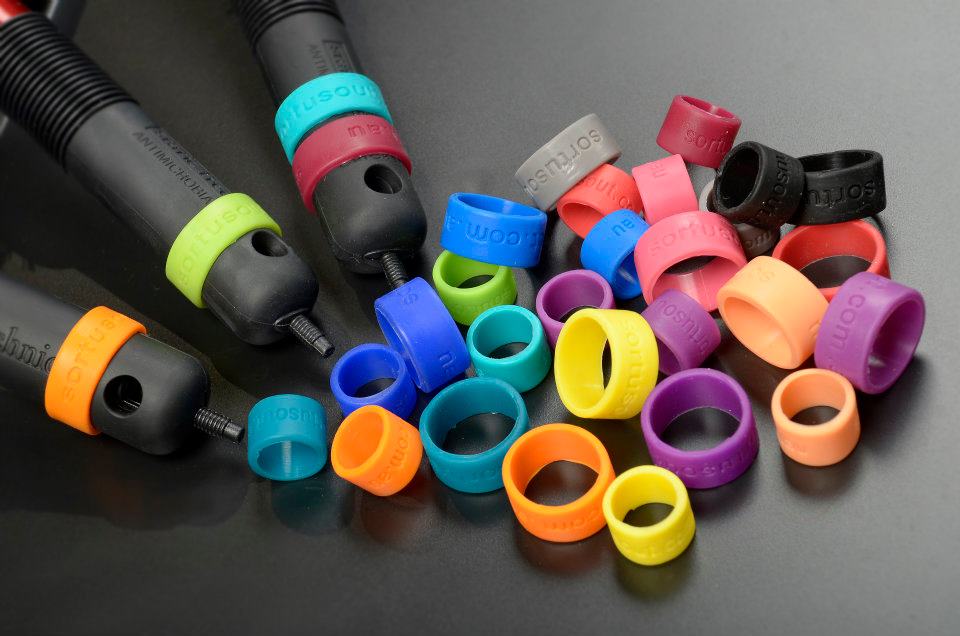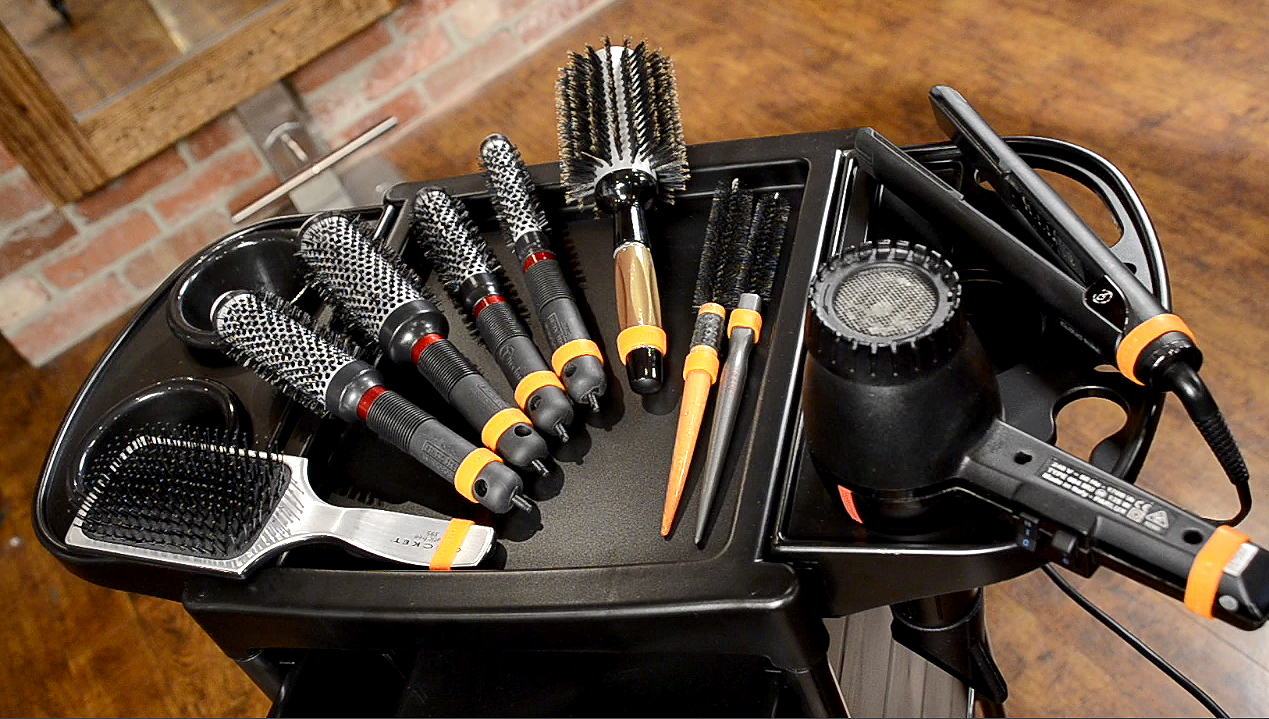 We're Hairdressers & salon owners from a small regional town in New South Wales called Albury, situated between Melbourne & Sydney.
We've come up with a simple invention to colour code stylists equipment to make salons more efficient.
After being frustrated with loosing brushes & wasting time searching for personal styling tools we searched on the internet to find a product that would allow us to colour code equipment in the salon.
We didn't want to use the cheap conventional methods of painting nail polish or using hair ties.
We wanted something classy & professional & to our dismay we could not find anything on the market.
So hence we started to think about how we could design a product.
After researching & developing many ideas and proto-types we came up with 'SORT US OUT' – a simple ring that colour codes up to 10 stylists brushes/equipment in 3 sizes. Using a matching colour plate to code the rings with your equipment trolley for easy identification.
Our range currently has 15 colours which can be used singularly or mixed to offer a range of over 50 combinations.
We believe that this product fits 99% of brushes in the market place – fitting sizes from circumference of 3.5 cm to 9.5 cm
No more wasting time
Stylists will be able to keep track & organise their equipment easier.
Salons look professional & organised & money wont be wasted on time.
We hope you like our idea!